SIDERA
Urban, thick and unique. Urbana, gruesa y única.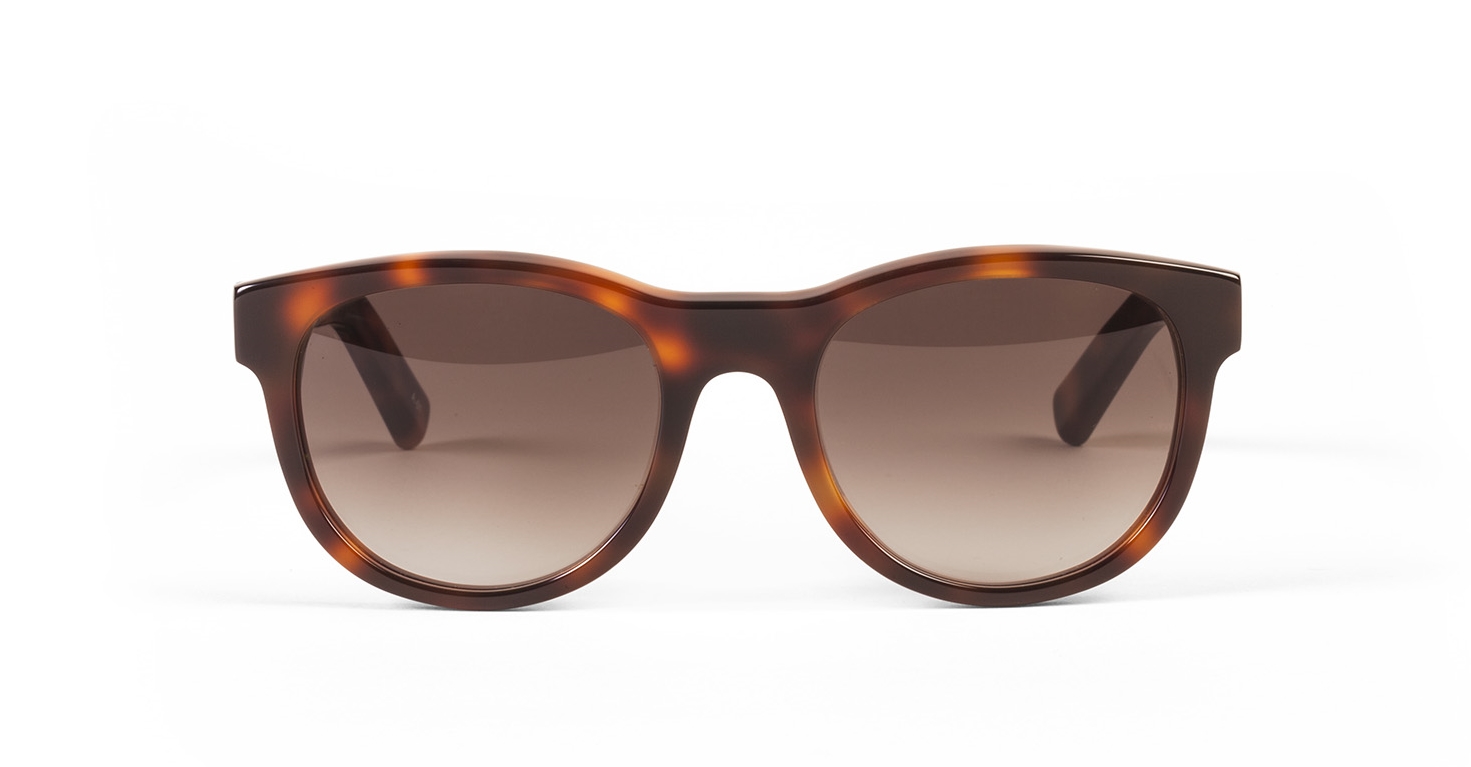 ZOAN
  Fusion of style and functionality, for everyday. Fusión de estilo y funcionalidad, para cada dia.
AGARI
Stylish, oversized & lightweight.  Estilosa, oversized y ligera.
ACRO
Contemporary, squared and elegant.  Contemporánea, cuadrada y elegante.
MUSSA
Original, sculpted & chic. Original, esculpida y chic.
GORGONI
Stylish, expressive and ethereal.  Estilo, expresión y etérea.